Chicago, the  third largest city in U.S., is one of the most picturesque cities in U.S..
This naturally brings to mind the fact that it could be a splendid place to tie the knot, since it is never short of venues.
However, it never hurts to show off your streak of creativity a bit and come up with a novel idea for your big day. And thus, Get Married, when one is searching for unique wedding venues in Chicago, there could be a number of options to consider. Following are some of them: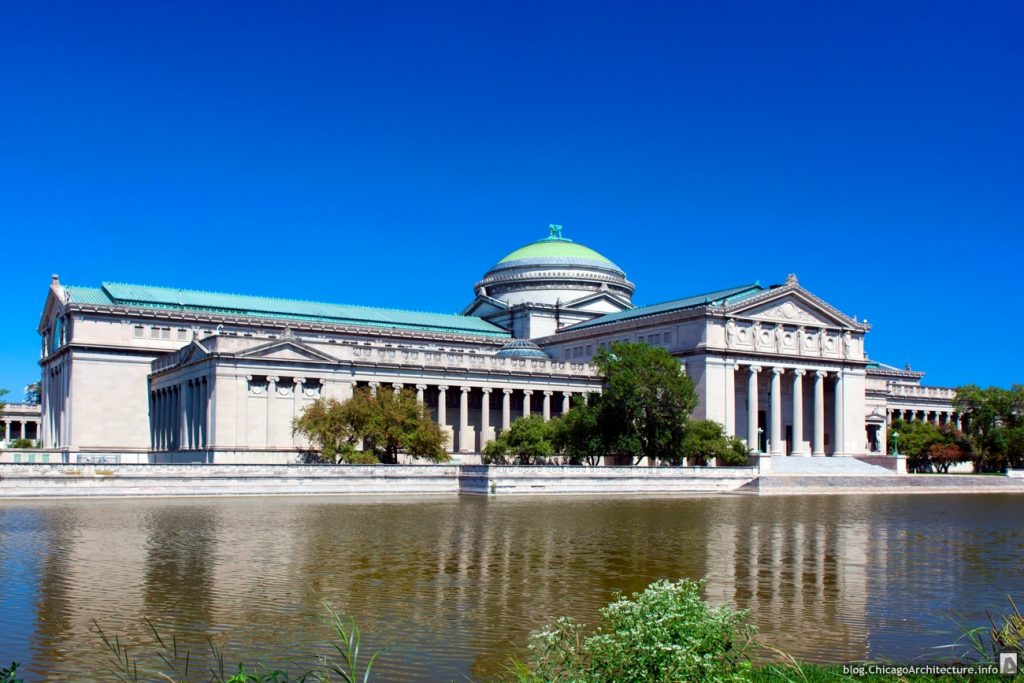 1) Museum of Science and Industry
Although it might sound a bit unconventional to conduct a wedding at a museum, this one happens to be a great option for its classical infrastructure and the grandeur of the entrance halls. The building itself which speaks volumes about art and historical heritage amalgamated with science and technical knowledge. The lakeside is a great option for exchanging wedding vows with soothing  and beautiful backdrop.
2) Wandering Tree Estate
Located in the neighborhood of North Barrington, the acres of lush green pastures give a lot of room for a grand wedding reception any time of the day. The bright place could light up a wedding ceremony with the wide range of natural backdrops. The wide variety of flowers work best to paint a beautiful scenery in your wedding photography. The airy place offers something for everyone—from adults to kids.
3) Jacob Henry Mansion Estate
If you have always been mesmerized by the classical literature depicting romance of the royalties (Ladies, you know what we mean). This place is sure to give you the feels on your wedding day (Elizabeth Bennet maybe?). With the old central church standing in its grandeur. And the historic landmarks are positioned to make sure you are transported to an era of classic romance and culture.
It is always a great to move a step ahead when it comes to enjoying the time of your life on your big day. And ensure you are able to incorporate your favorite theme with just the right venue. Hire Limo Service Near Me, the best  car service Near Me for weddings in town. It is one with the finest of chauffeurs and service staff apart from being a luxurious car service in Chicago.
(312) 757-4634
contact@chicagolimousinerentals.com