Important occasions, including your wedding, deserve more than an ordinary ride, so book limo service in Chicago to incorporate luxury, security, and timeliness into the event.
Traveling from place to place is easy; it's never before, in the history of humankind, been more convenient to get from point A to point B. If that's what you need, multiple options suffice. However, for your wedding, limo service in Chicago is the way to go. Furthermore, you should ensure that the source is capable of providing transportation in a customized and worthy manner for an affordable price.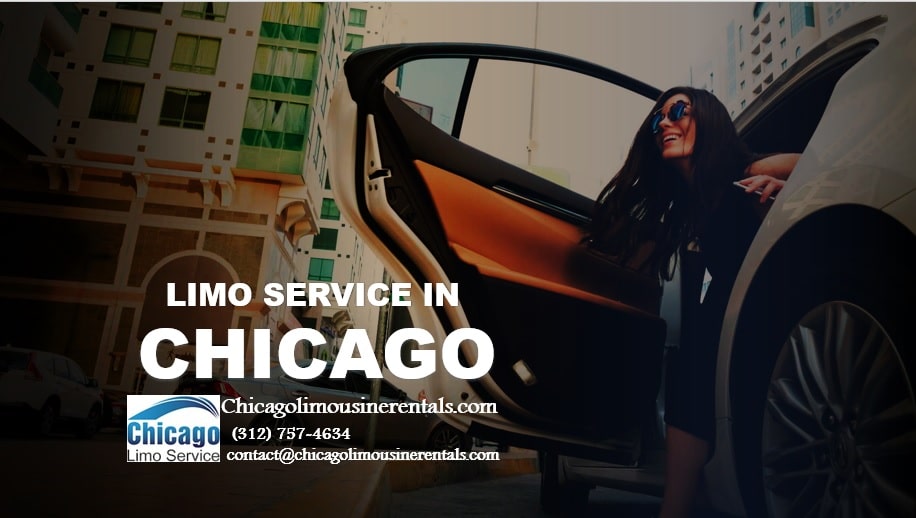 Luxury
Your wedding should be a memorable occasion with at least a marginal level of luxury. Whether the intensity of the glamour on your wedding day is minute or grand, look to limousine service in Chicago for an appropriate ride. You simply can't sacrifice the memories of your wedding to another transportation option. Luxurious rides are appropriate for the occasion, and you should choose in accordance with this guideline. If you reserve with us, you will gain customized experiences and appropriate transportation. Our diverse fleet can meet all needs whether you need transport for the bride alone or the entire wedding party. In addition, every option is fully insured, bonded, and licensed, and we have documentation of upkeep if you would like reassurances prior to booking.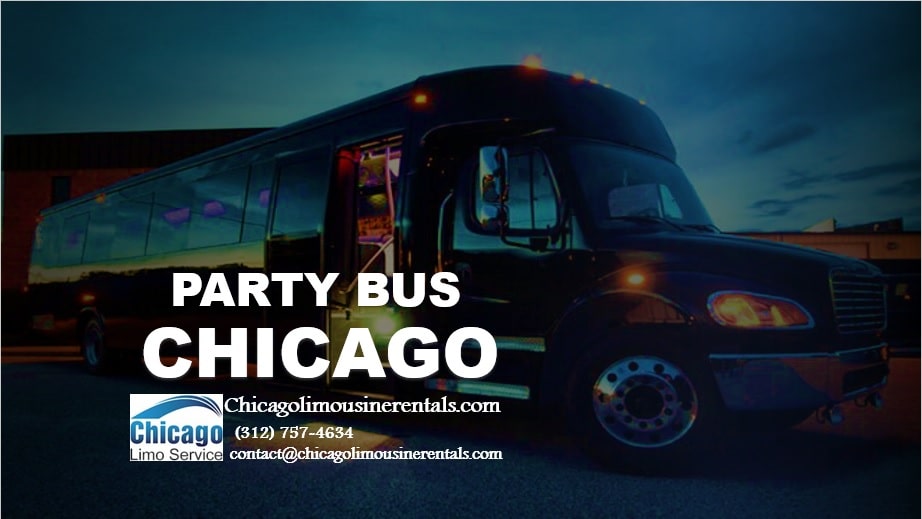 Timeliness Wedding Ride
You may be known for arriving late for all sorts of occasions. But being on time for your wedding is kind of required. Being late could upset guests, delay your venues, and basically ruin your day. Our chauffeurs have a familiarity with the area and the streets within it, employ current GPS systems, and demonstrate clear dedication to rider experiences. party bus Chicago or limo comes with professional driving and clock watching, so you're free to enjoy without worries about tardiness.
Security
Your wedding is an occasion when security should be a given. Making memories while the driver handles the details should keep you safe. And having a ride large enough for the entire group keeps parties safe. All activities connected to your wedding will be more likely to be safe even when alcohol and celebration occur. Our drivers have been drug tested, background verified, and professionally evaluated.
If you require transportation, choose well for your wedding; it deserves more than an Uber. Our coordinated elements of transportation allow you to customize your experience while relying on our service to be assuredly luxurious, safe, and timely. Just as you need for your wedding.
(312) 757-4634
contact@chicagolimousinerentals.com