It's far too easy to get caught up looking for a cheap party bus rental, whether it's for prom, a wedding, bachelor or bachelorette party, a sporting event, or something else. Trying to save as much money as possible is the goal of many people, especially savvy consumers.
Price should not be the top priority, though.

You might think proximity is also important, which has led you to type into a search engine, "find a party bus near me," but neither of those things for the most important factors. Safety is.
Safety should always be the most important thing.

Whether you're looking for a "limo service near me" or a party bus or fleet of coach buses, make sure the company has a great track record for safety and on-time service. If they don't, if they haven't been around that long, then you should look elsewhere.
Is saving money worth it if somebody gets injured?

Far too many small companies get involved in accidents because their drivers are rushing from one place to the next or their vehicles are old and have mechanical issues. You deserve better than that.
This is especially true when it comes to prom.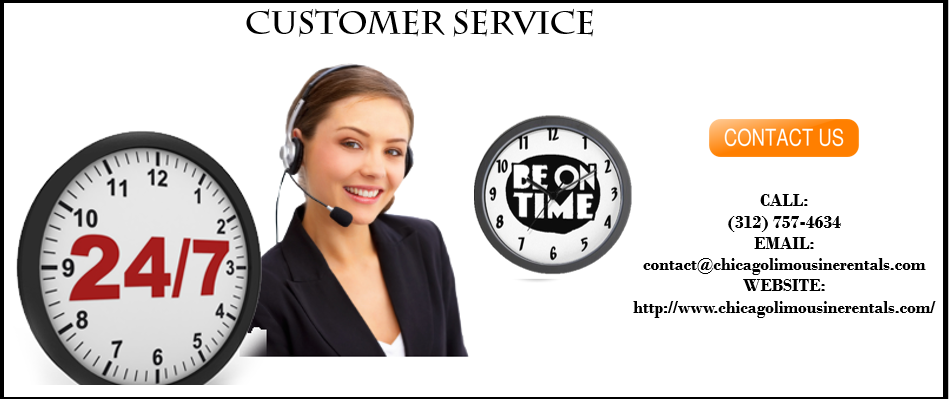 If you're looking for a "limousine near me" for prom, just make sure the company offers 24/7 customer service, the best safety and on-time service, and will guarantee, in writing, that you and your teenager will get the exact luxurious vehicle you expect, which you probably see on their website.