Chicago Limousine Service is unmatched for selection, service, and safety.
May 4, 2017 (Chicago, IL) –  Almost every single school district throughout the Greater Chicago Area will, at one point or another, need to be looking for a Chicago school bus service. That doesn't mean they don't have reliable and late-model buses for their students, but if there's a field trip, sporting event, or some other special occasion where students have to travel, they most likely won't be able to use those yellow school buses.

Those yellow buses are reserved for getting children to and from school.
The field trip or sporting event might be afterschool, for only an hour or two during school, and more, but most school districts have numerous schools to cover. This can include elementary schools, middle school, junior high schools, and high schools. They can't take chances in running late and throwing the entire school bus schedule off.
For those companies looking for a reliable and safe at school bus near Chicago, they need only look to Chicago Limousine Service.
This company is a leader for those looking for a coach bus rental Chicago. They have been providing transportation services for more than two decades. There are a family owned and operated company that put safety as their top priority. While other transportation companies are focused on making as much money as possible, Chicago Limousine Service understands the value of safety, reliability, and comfort.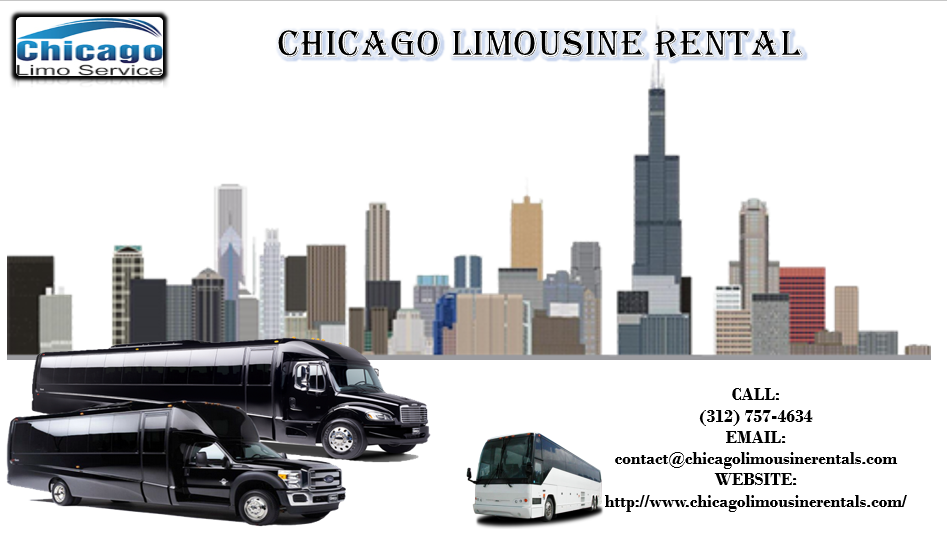 Whether the Chicago motor coach bus is needed for a field trip, out of state trip, or something else, it should be luxurious and comfortable. Most people don't think about luxury when they think about coach buses. But Chicago Limousine Service maintains only late-model vehicles. Which offers a smooth, quiet ride with individual seats that recline and a host of other amenities, including an onboard television and DVD system.
For any school district that is concerned about the safety and welfare of their students and staff. They can rest assured knowing Chicago Limousine Service hires only the safest drivers, puts them to safe driver training, and drug tests them consistently. They also put every vehicle, including all of their buses, through a multipoint inspection consistently.
To make a reservation, you can do so through their website by visiting www.chicagolimousinerentals.com or by calling their 24/7 customer service line at 312.757.4634.