Some may suggest that fantastic Midway Airport Transportation is just as important as a newlyweds stretch limousine. Why? While there are many way to answer that question, we can tell you some of the best ones that can actually have a direct impact on your wedding day.

Let's start out with friends and family. It's possible that a lot of them are going to come a long way to be there for your wedding. Many may have used their vacation time, others spend hundreds of dollars on transportation to the airport and for the hotel, Midway Airport Car Service, and the like.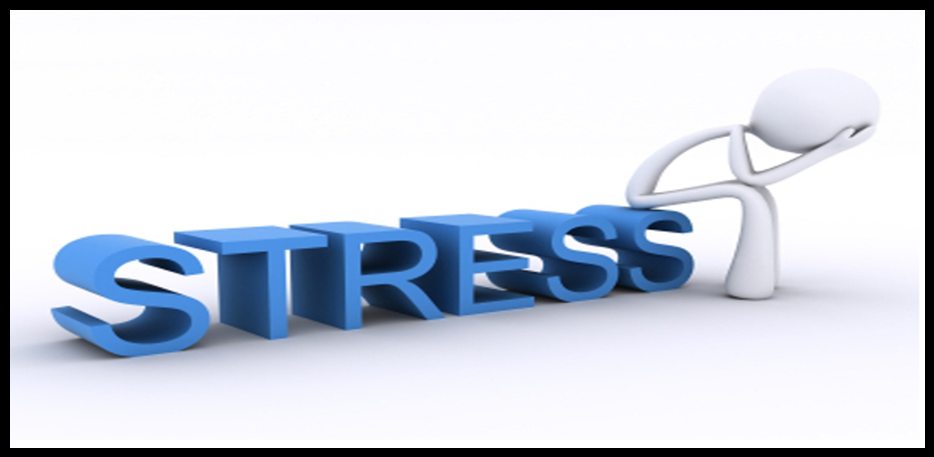 If you are akin to traveling, then you already know it can be stressful. It can even have a large influence on your guests' mood and energy levels when it comes to your big day.
Often a great way to say thank you for your guests' time and love is to treat your parents with O'Hare Airport Car Service, and provide a charter bus for the remaining guests to get to and from the airport.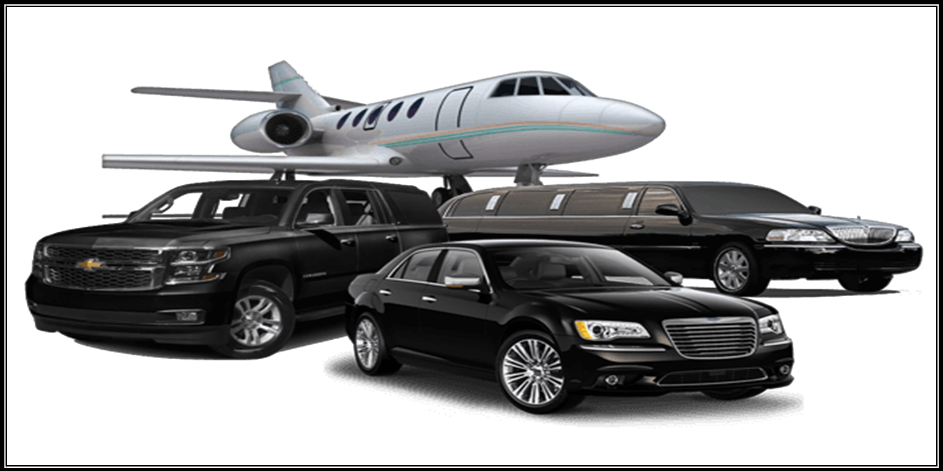 Another wonderful way to show your thanks is to provide a courtesy shuttle for your friends and family to get from your wedding venue back to their hotel after the reception. A less popular, but potentially cheaper alternative that some couples secure is a school bus rental; they also make for fun photos!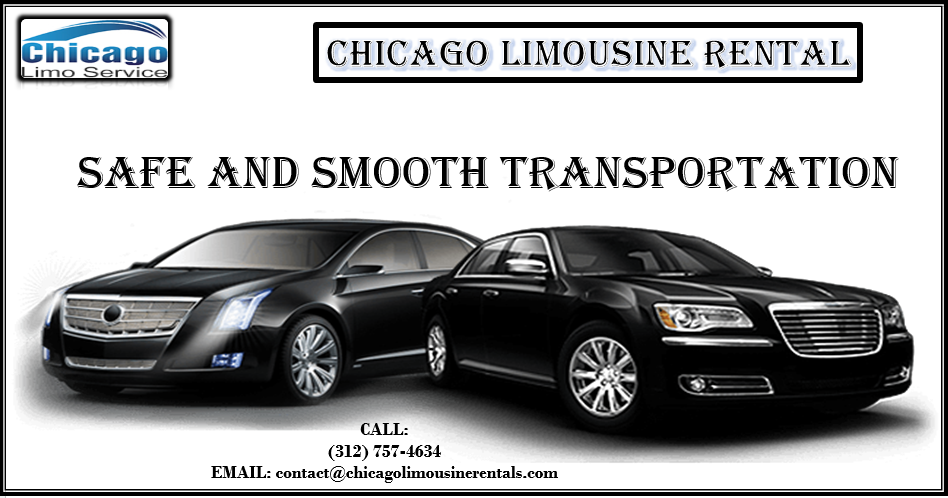 Always provide Chicago O'Hare Car Service that your friends and family can rely on for safe and smooth transportation. After all, the wrong transportation company could actually add stress to your guest's day!
 GET INSTANT PRICE QUOTE NOW – CALL US: (312) 757-4634.