Never underestimate the value of service, selection, and safety.
July 10, 2017 (Chicago, IL) –  There are dozens upon dozens of reasons why people look for a quality and reliable Chicago charter bus company. Often it has to do with sightseeing adventures in the city. This could be for a school field trip, church outing, or even a family reunion, but no matter what the reason is, the company you hire should be dependable and safe.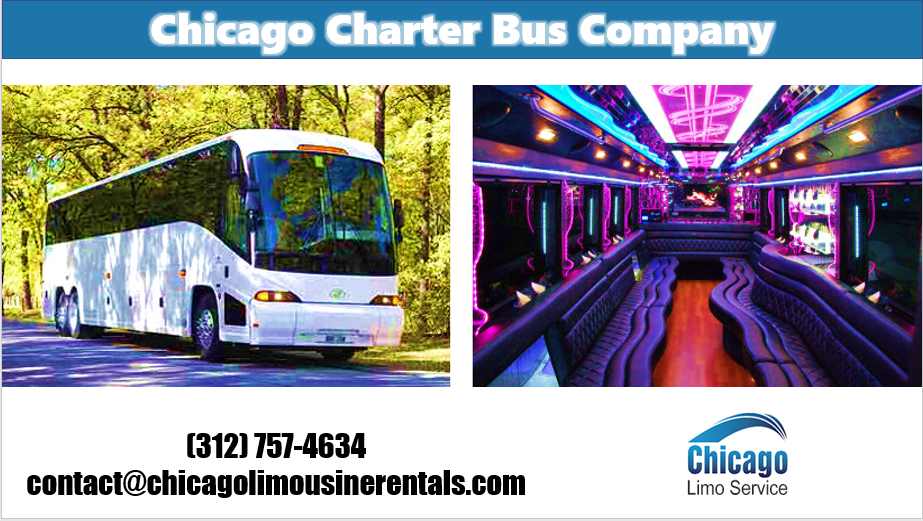 Chicago Limousine Near Me, is a leader when it comes to a charter bus rental in Chicago.
This company is family owned and operated and was founded more than two decades ago. Through the years they have proven themselves to be one of the safest and most dependable transportation services throughout the Greater Chicago Area. They focus on safety but also go above and beyond what any other transportation company offers to maintain exceptional customer service.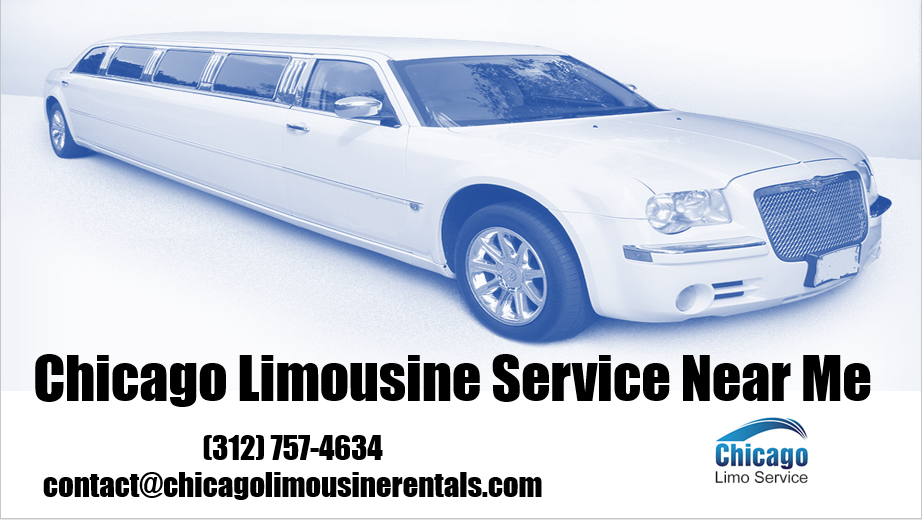 They are available 24 hours a day, 7 days a week.
Whether a person needs a Chicago party bus service for prom, a wedding, bachelor or bachelorette party, or some other special occasion, they can contact Chicago Limousine Service any time of the day or night to ask questions, make a reservation, or even possibly make changes to their itinerary, often without penalty. That 24/7 customer service telephone number is 312.757.4634.
They offer immediate billing and more.
It might be that a person needs a Chicago School Bus Near Me for one of the aforementioned reasons. It can also be that they need a simple sedan, like a Lincoln Town Car, to take them to or from the airport. By having a company that offers immediate billing, short notice availability, and even complementary bottled water and mints, it shows just how dedicated Chicago Limousine Service is to making sure every single person who contacts them and relies on the services is completely satisfied.
As one recent client said, "I was thrilled with the service, luxury, and on time arrival." Anyone who is looking for the same is encouraged to call Chicago Limousine service or make a reservation through their website by visiting www.chicagolimousinerentals.com. Call us today at  (312) 757-4634