There's no fun in traveling to all the beautiful places when you cannot share it virtually with your friends and family.
Unfortunately some places are just places whereas others are vividly beautiful and so striking that it become necessary to capture it and post it on Instagram. Fortunately, Chicago is rich in those places.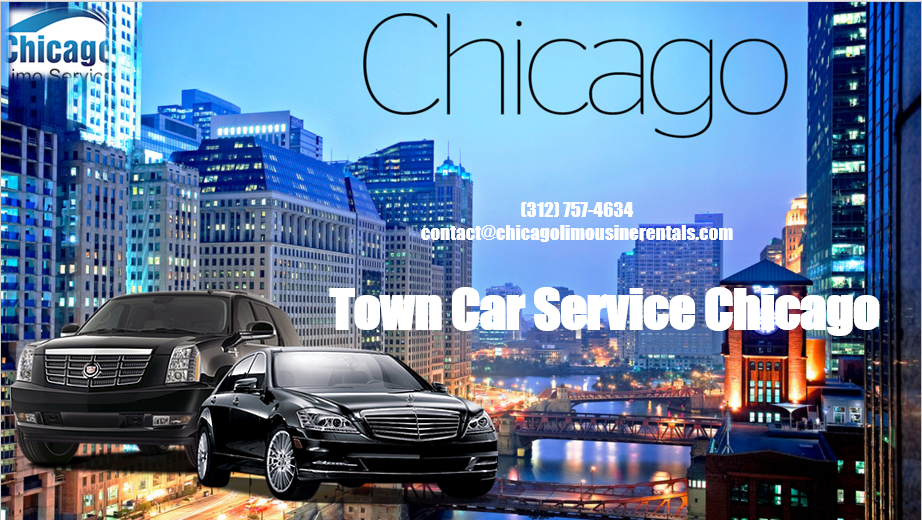 If you wish to provide some feast to the eyes of your traveler friends then just call a Town Car Service Chicago or the car service Chicago and as the friendly chauffeur to drive you to the following places:
 Roscoe Street in Roscoe Village:
To capture the calm and exotic side of Chicago, drive your Chicago Limousines Service to the quietly tucked place between North Center and Lakeview. Bright little shops, boulevards, bricked cafes and outdoor shows make it an interesting place to capture in your Instagram memories.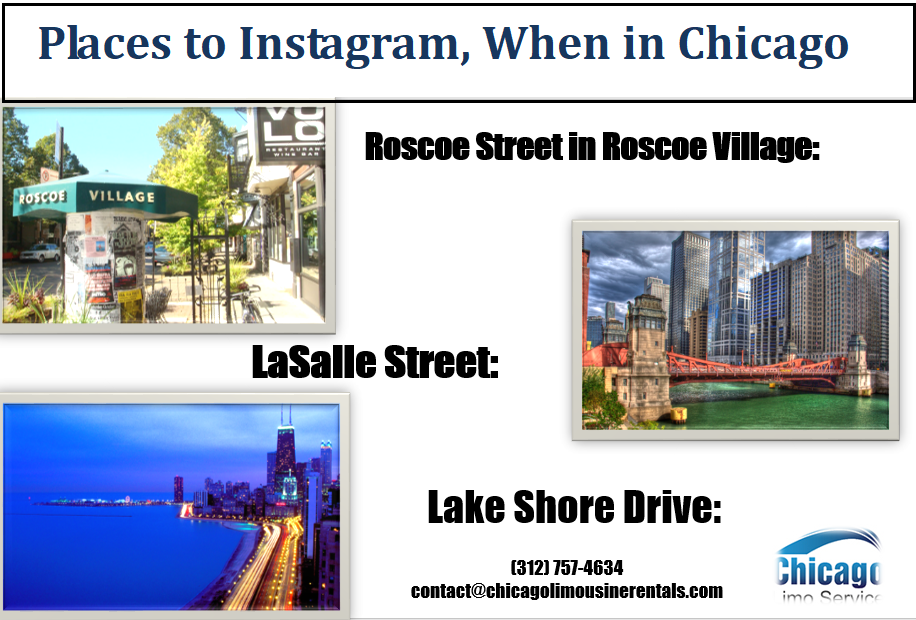 LaSalle Street:
Next stop in your Town Car Service Chicago should be the LaSalle Street. LaSalle Street might be the financial district in the Loop but its skyscrapers and combined with makes for a mesmerizing view and when captured with a camera, it seems to be coming out of the picture with its gaudy and flamboyant beauty.
 Lake Shore Drive:
Bragging rights ultimately go to the one who manages to capture the stunning view of the Lake Shore Drive. The drive runs parallel to the dazzling waterline of Lake Michigan and then crossing the Chicago River. The sight is so beautiful that it should be considered a crime who fails to take the picture and post it on their Instagram.
In addition to these, you can rent a Car Service Chicago and explore the city on your own. Chicago is rich with aesthetic beauty and if you have got an eye for photography you'll be able to snap a picture worth million dollars. Call us today at (312) 757-4634