It's early in the morning. The day earlier you got married. It was an exciting day, even those filled with nervous anxiety.
Now that the nuptials are over, you're about to head out on your honeymoon. If you chose a Midway airport car service, you could feel like a VIP.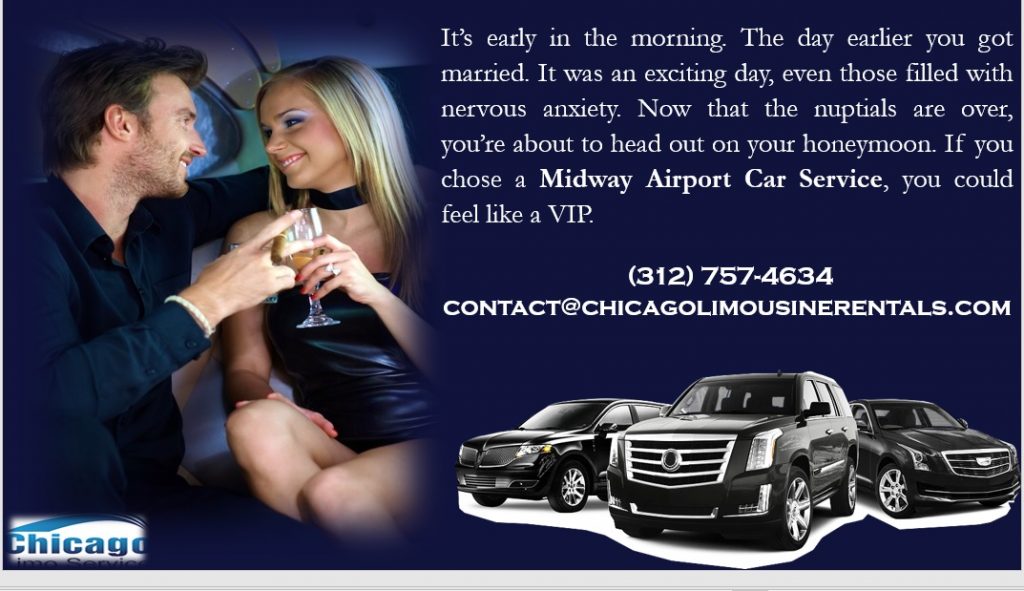 Why would you consider this?
Most people, when they think about Midway airport transportation, simply assume they can just drive themselves wherever they need to go. That is certainly true if you have a driver's license and experience, but there are three ways that this, or even a Chicago O'Hare car service, could help you start your honeymoon properly.
You can spend more quality time with your spouse.
You just got married. The last thing you need are headaches. Travel in and around Chicago can be a nightmare almost any day of the week, at almost any time. A last-minute accident or road construction can cause incredible delays.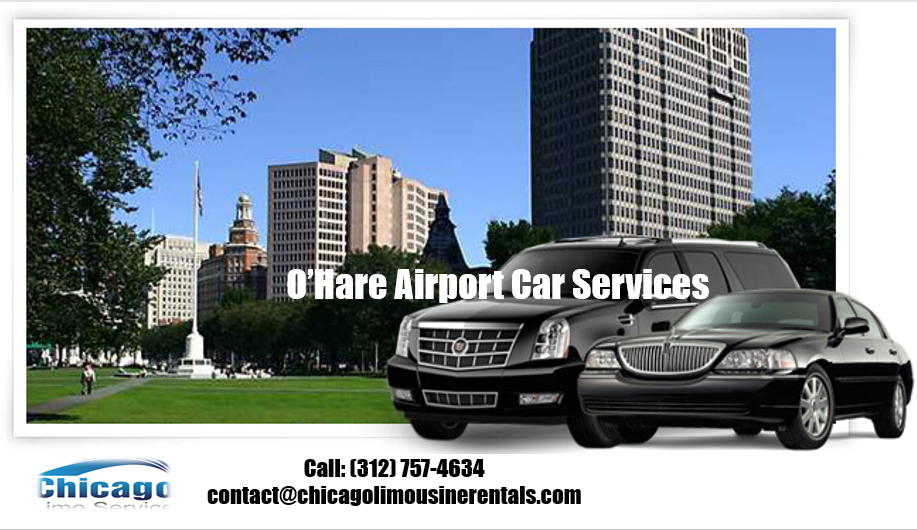 Instead of being focused on the road ahead, you could instead enjoy basking in the company of your new husband or wife.
You will get to the airport relaxed.
A quality O'Hare airport car service will get you there on time and relaxed. What better way to start your honeymoon than that?
Finally, you will get dropped off right at the check-in terminal.
No more having to fight for long-term parking. You won't have to drag your luggage or your spouse's, and that's how you should feel on your honeymoon. Call us today at (312) 757-4634